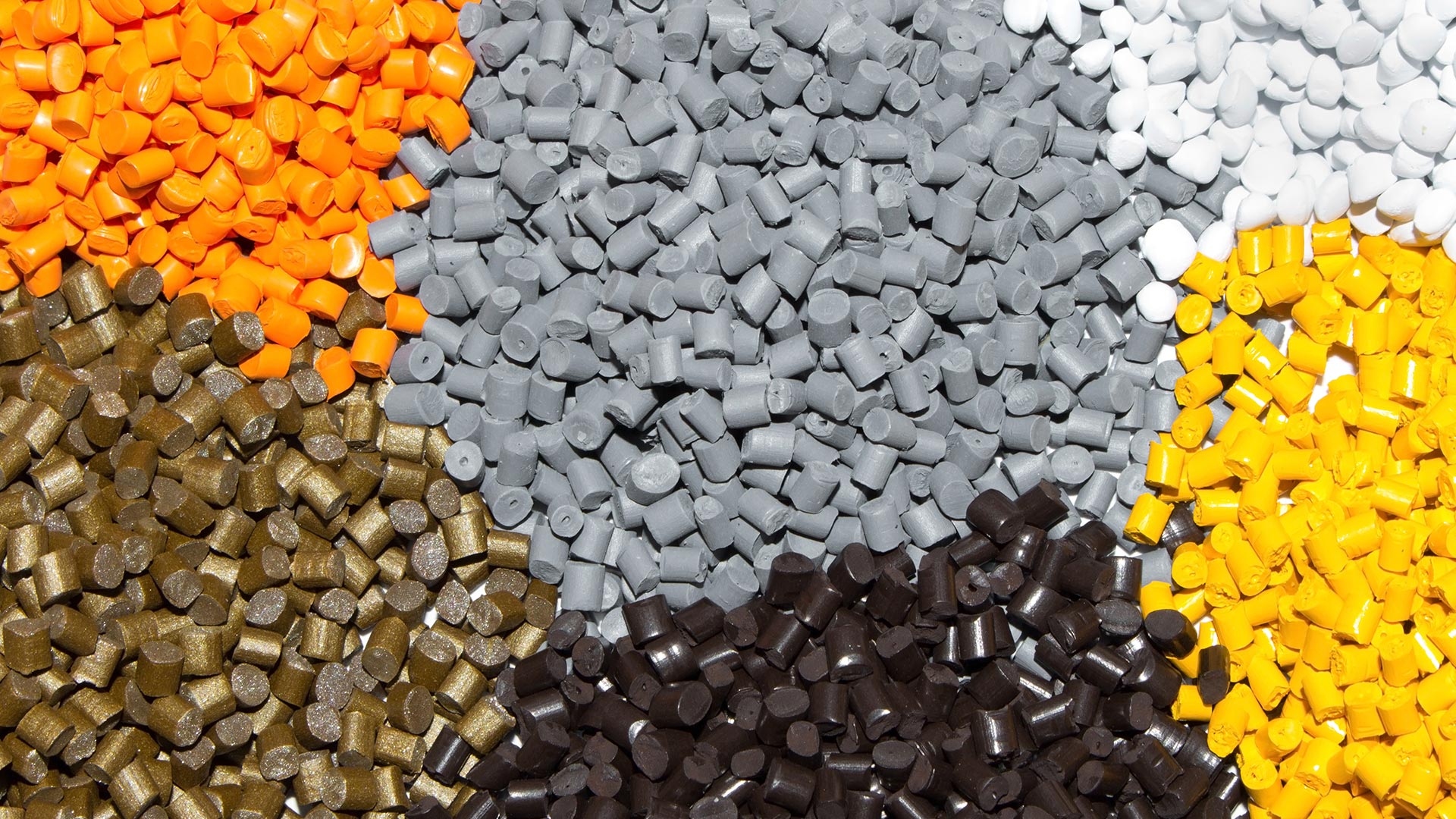 Marana transports over 300 Full Truck Loads of PE or PP plastic granulate per month. We load plastic granulate from sacks and big bags onto various road tankers every day.
What are the differences between Polypropylene (PP) and Polyethylene (PE)?
Polypropylene (PP) is more flexible and resistant to wear than Polyethylene (PE). Conversely, polyethylene is stiffer than Polypropylene, which is useful when it comes to slight deflection of larger end products. In addition, polypropylene (PP) and Polyethylene (PE) have different levels of temperature resistance. PP has higher heat resistance, while PE has higher freezing resistance. PP can be heated to 90°C without changes to the material, but functions best at room temperature. If the temperature falls far below 0°C, the material becomes brittle and vulnerable to breakage. Conversely, polyethylene (PE) is resistant to freezing and can be used at temperatures to -40°C.